100% protection of your money.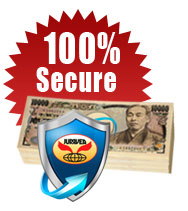 Overseas Buyers contact us (JUMVEA Safe Trade Members) and order JUMVEA Safe Trade while ordering a vehicle without worry of losing money and receiving no vehicle.
How your money is protected by JUMVEA Safe Trade?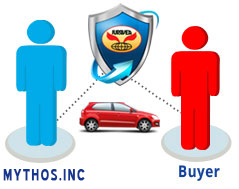 JUST is very simple, reliable and trustworthy service by JUMVEA that protects your money 100%.
Buyers should send money into JUMVEA Bank A/C only. JUMVEA keeps your money safe until we ship your vehicle.
A/C Name

: JUMVEA

Account No.

: 7006059

Branch No.

: 948 Bayside Branch

Swift Code

: SMBCJPJT

Bank Name

: Sumitomo Mitsui Banking Corporation

Account type

: Deposit
Note: JUMVEA checks Bill of Lading (shipping instruction), makes sure that your vehicle is on board.
Receive your vehicle quick and easy.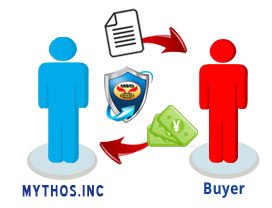 We receive money from JUMVEA only after the vehicle is shipped.
Buyer receive all necessary documents at the earliest.
JUST pays you back if you do not receive ordered vehicle.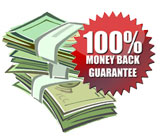 JUST pays back money if buyer does not receive ordered car or documents from us after deducting the bank transfer charges.
JUMVEA guarantees 100% safety for your payments.
Easy to use JUST for buying cars !!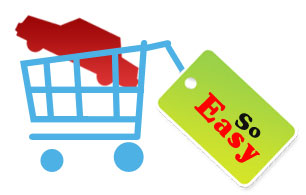 Arranging JUST is very simple. Please ask us (JUMVEA Safe Trade member) that you wish to buy through JUST.